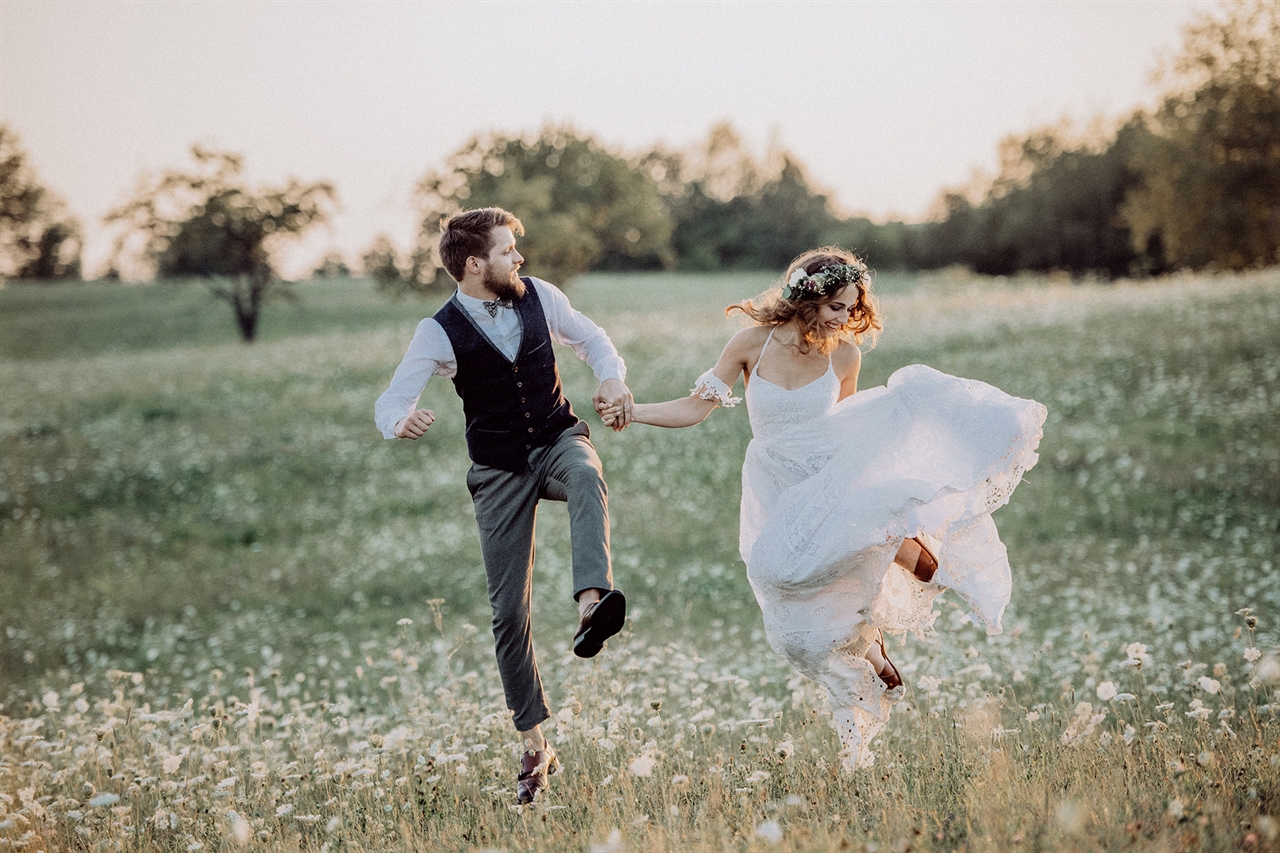 WE ARE GETTING MARRIED!
On July 24, 2021, it will happen! We are getting married!
We are really looking forward to it. Since you found our wedding page, you've probably got our invitation with a link to this website.
We hope you can come and celebrate with us. It would make us very happy!
Love,
Sandra & Jonathan